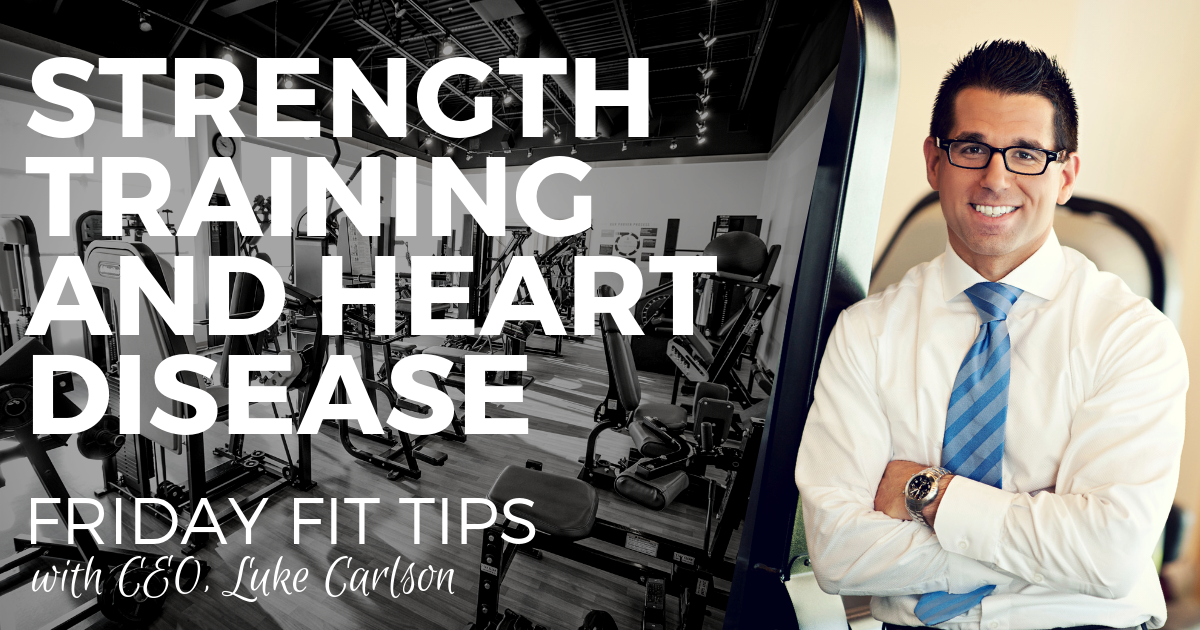 Authors of a new research studying examining the effects of strength training on metabolic syndrome (a clustering of risk factors that pre-dispose to heart disease including high blood pressure, high cholesterol, abdominal fat, and elevated blood sugar) published in Mayo Clinic Proceedings concluded that strength training, independent of aerobic exercise, reduced risk of metabolic disease risk by 29%. Perhaps even more interesting, the research indicated that a relatively small amount of strength training produced the best outcomes.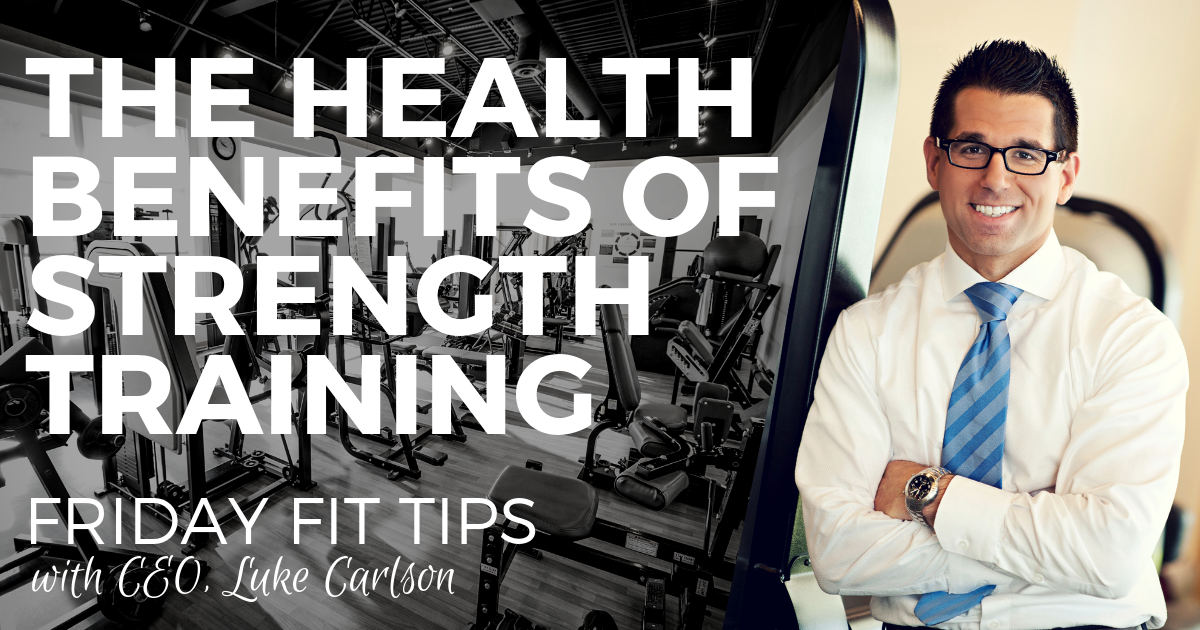 The year 1970 shaped how virtually all of us think about exercise today.
Leave a Reply
Your email address will not be published.