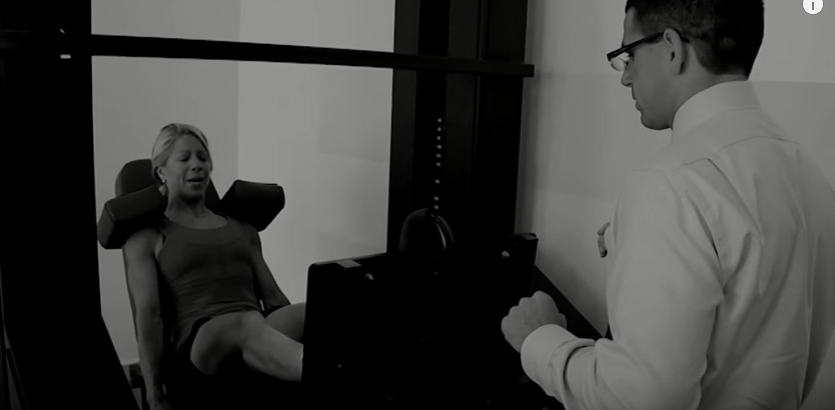 In one of my all time favorite scenes from one of the modern classic rom-coms, "Forgetting Sarah Marshall," Paul Rudd's character attempts to teach the heartbroken Peter (played by Jason Segal) how to surf. You can watch this 1:30 scene here:
An effective fitness program revolves around understanding the "dose-response relationship" of exercise. When contemplating an exercise program, we often focus on, "what should I do?" We must also consider: How often? For how long? How hard? The "dose-response relationship" delineates: What is the proper dose of exercise (the frequency, duration, and intensity) that will elicit the desired response (improved body composition, cardio-respiratory fitness, muscle strength, etc.)? Analogous to the prescription of a drug, too small of a dose, and no effect is produced. Likewise, too large of a dose results in toxicity. Zeroing in on the appropriate dose-response relationship is a paramount pursuit of the exercise scientist.
Leave a Reply
Your email address will not be published.