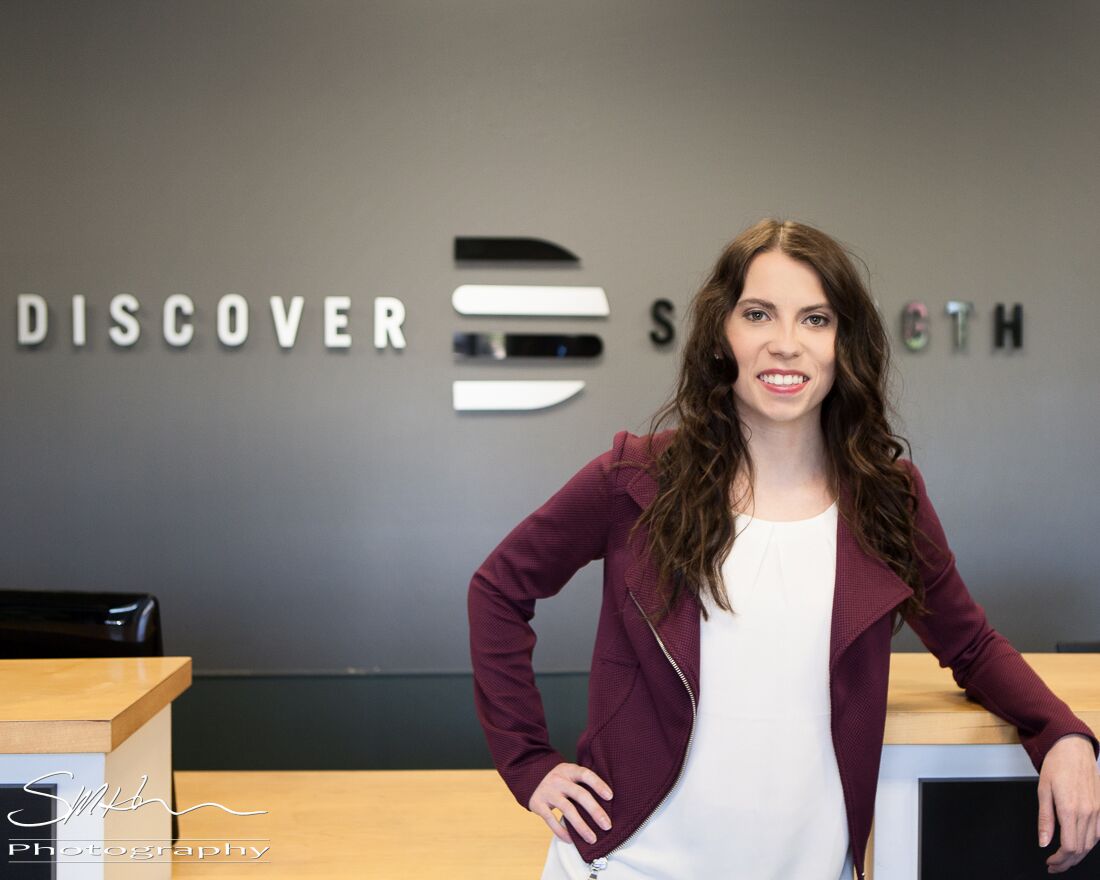 Improving body composition, defined as the percentage of our body weight that is comprised of muscle versus fat, is a paramount goal for the clear majority of exercisers. Whether our pursuit is bolstered health and the prevention of chronic disease or improved aesthetic appearance, improving our body composition is a central part of the equation. With so much misinformation, confusion, and wasted effort in our quest of improved body composition, I thought I would share the ultimate success story that illustrates an evidence based, albeit unpopular approach to improving body composition.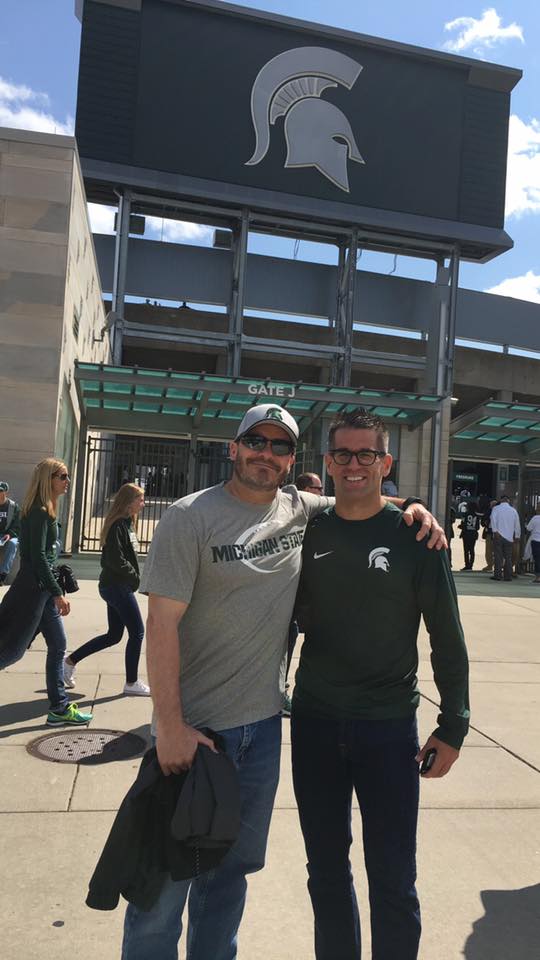 Rick and I are in East Lansing Michigan this weekend to attend our first ever Michigan State University football game. We have an infinity for the Spartans because we've been influenced
Arthur Jones, founder of Nautilus Sports Medical Industries and later the MedX Corporation succinctly stated, "Man is a rotary animal." When we contract our muscles, we are causing rotational movement around a joint or a series of joints. Herein lies the primary limitation of a free-weight; while our joints are causing rotary movement, gravity acts on a free-weight in only one direction. The end result is that in most free-weight exercises, the targeted muscle is exposed to direct resistance for only a small portion of the range of motion. An intelligently designed machine includes mechanical elements that make the resistance omnidirectional; thus our muscles must create limb movement that directly opposes the resistance throughout the entire range of motion. This is the foundational advantage of machines when compared to free-weights; an advantage that the vast majority of exercisers and fitness professionals are completely unaware of. Arthur Jones says it best: "Since the "direction of movement" of the involved body-parts is constantly changing, the "direction of resistance" must change in exact accord, automatically, simultaneously, instantly; again, this requirement can only be provided by a rotary form of resistance."
Leave a Reply
Your email address will not be published.