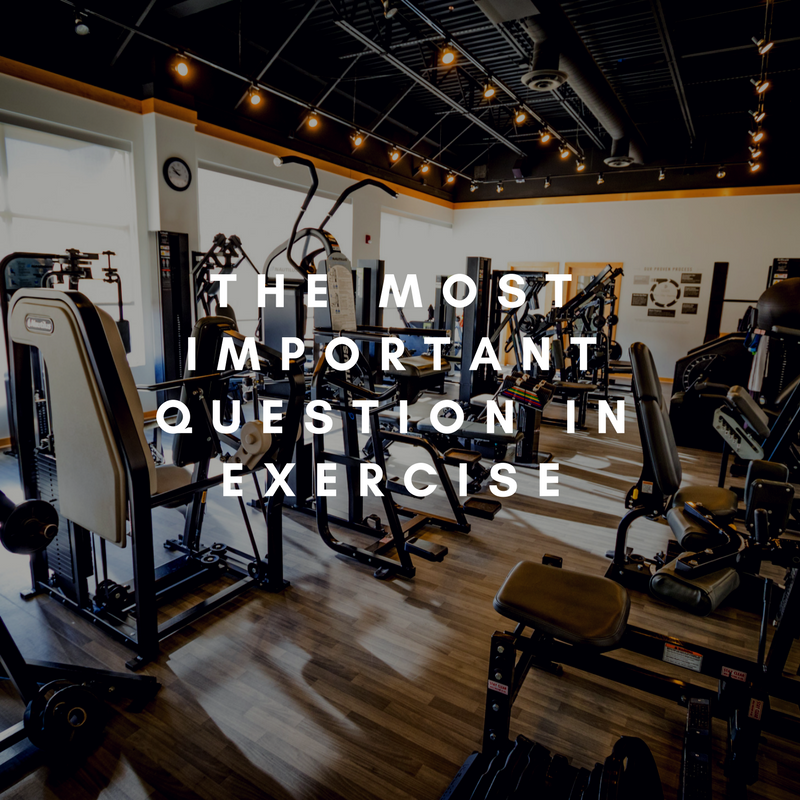 I will argue that most exercisers, even the most dedicated and hardworking fitness enthusiasts fail to ask a simple question before they commence an exercise program, an individual exercise, or a general mode of exercise.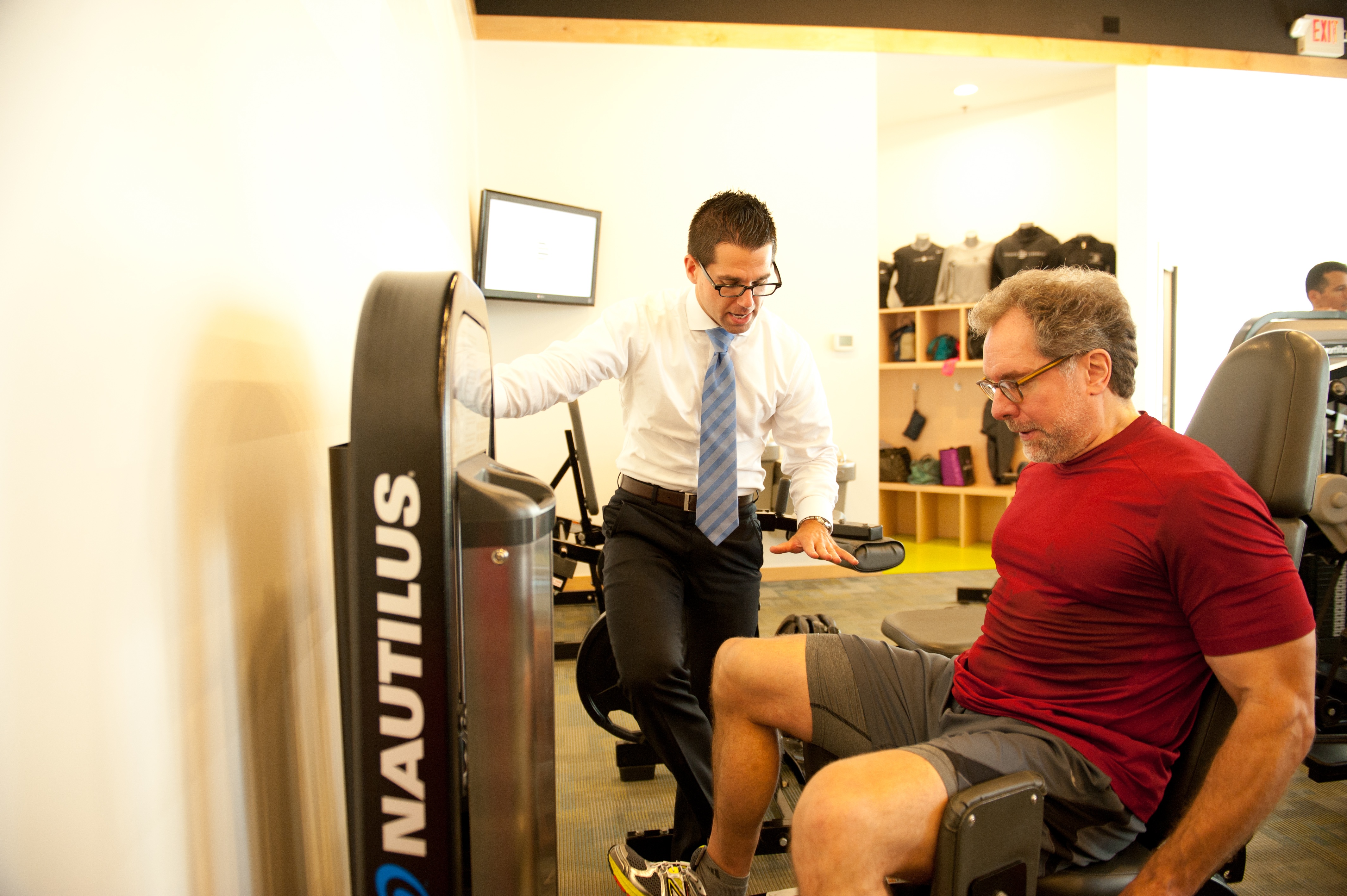 I'm about half way into the textbook "The Customer Experience Edge" by Reza Soudagar, Vinay Iyer, and Dr. Volker Hildebrand. The thesis of the book is: The customer, and NOT the product or service, needs to be at the center of the entire enterprise. In my opinion, the authors are spot on and the book is a tremendous read. The book has me reflecting on one of my long held assertions around exercise; an assertion I adopted over 10 years ago. My assertion about exercise is analogous to the thesis of the book.
Leave a Reply
Your email address will not be published.