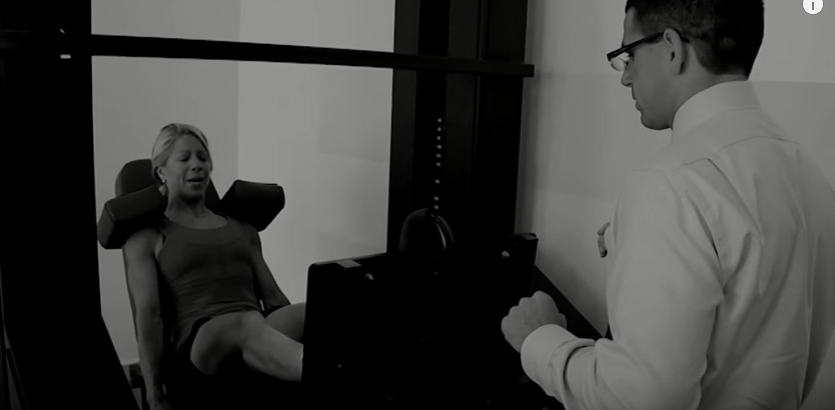 The coaches I have had throughout my youth and high school athletic career have made a significant impact on the person I am today. My father coached me as an amateur boxer for eight years. We spent a tremendous amount of time together in practice and training as well as traveling around the country for bouts and tournaments. I prided myself on listening to everything he had to offer and tried to execute in the ring according to his instruction. During my sophomore year of high school, I looked up to our defensive coordinator of the football team, Reed Boltmann (former head football coach at Edina High School) so much that I dressed up like him for "hero day" during homecoming week. My desire to be coached and my understanding of the importance of coaching only increased as I started my career.
As a young assistant strength and conditioning coach for the MN Vikings, we coached every player in the weight room on a 1-on-1 basis. To be clear, my experience with the Vikings taught me that a strength and conditioning coach didn't exist to simply "supervise" the weight room and the workouts of athletes (a paradigm that is still prevalent today), but instead, to COACH every aspect of what the players did. More coaching and better coaching always led to better results. As a business leader, we utilize a coach, Greg, who helps us implement a business operating platform (we have also utilized coaches to specifically develop leadership abilities). I look forward to my once per quarter, day long meetings with Greg as much as I look forward to anything I do. With respect to my own workouts, one of our trainers trains me during each and every one of my workouts.
I simply love to be coached and I have always seen a direct correlation; dare I say causation between working with a coach and the results I end up producing. This is the underpinning of Discover Strength. We produce better results when we are coached.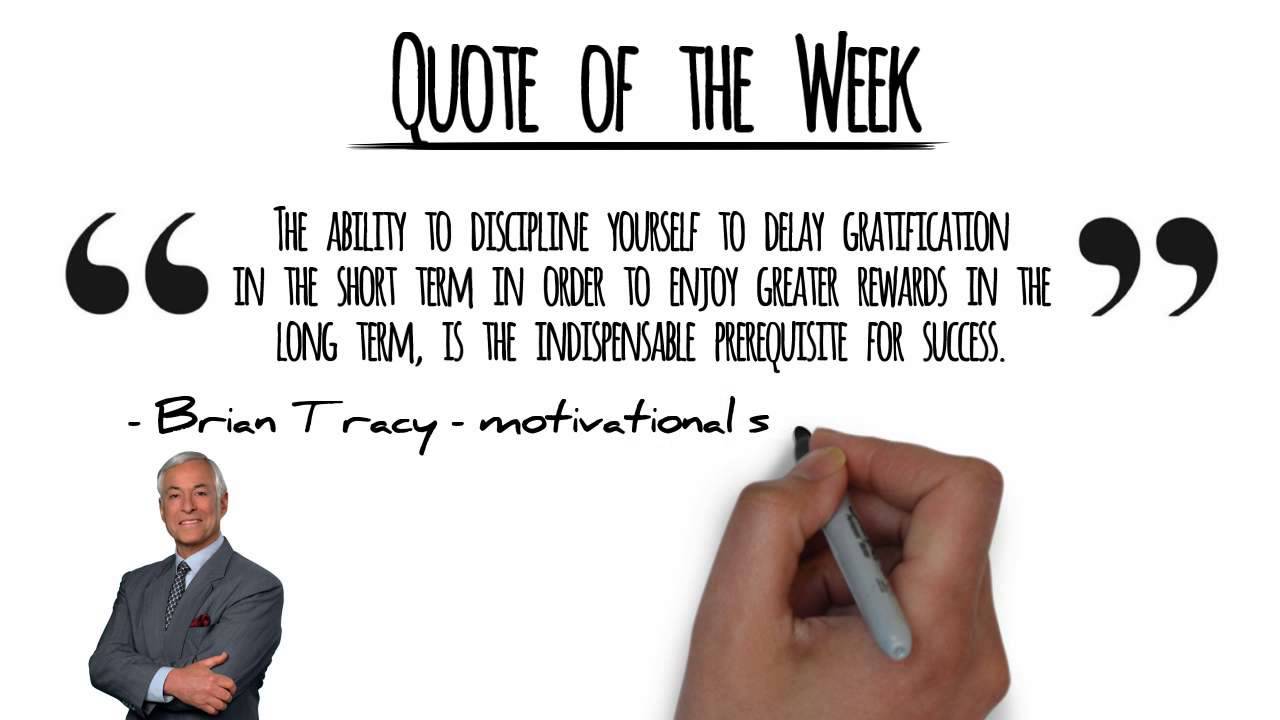 Business and self-improvement authority, Brian Tracy asserts that long-term thinking and decision-making is the hallmark and commonality among all successful people. Certainly, this mindset lends itself to effective exercise. The commitment to "sustainable" or long-term resistance exercise is the cornerstone of an intelligent fitness prescription. Performed properly, resistance exercise mitigates chronic disease risk factors, reverses aging, and stimulates fitness improvements while minimizing injury risk. If you take a long-term approach to resistance exercise, I think the process should look like this:
Determination of goals and objectives. What do you want to accomplish in your training?
Intelligent workout "programming" or design. The design of the workout should support your goals.
Supervision and Instruction. For best results, resistance exercise should be supervised. This theme emerges in research with 20-year old athletes and 60-year old Type 2 Diabetics: We produce far better results when our strength training is supervised.
Analyze the experience. As the trainee, you need to make an assessment on how you are responding to the training stimulus. Questions to consider include: Do I feel recovered between workouts? Am I experiencing any joint pain? Should I be increasing or decreasing my workout frequency? Am I getting stronger?
Assess progress. Is your workout-to-workout form, technique, movement speed improving? Is your intensity of effort improving? Are you getting stronger during your most recent workouts? Are you making progress over the long haul? Is your body composition changing (most effectively assessed via Bod Pod)? Regularly consulting your data around these questions provides tangible answers.
Modify the plan. The workout design and execution should be modified based on the above assessments. Regular, intelligent modification to the workout programming ensures an engaging training experience, a continual challenge, and persistent health and fitness results. The process should then continue to repeat itself.
Most importantly, the above process only works when it is built upon a foundation of evidence-based exercise. That is, the exercise prescription should be a representation of the preponderance of scientific research. This is the only way to guarantee safe and result-producing exercise. If you aren't using an evidence-based approach, you are just making it up as you go.
Leave a Reply
Your email address will not be published.