Improve cardiovascular function & maximize caloric burn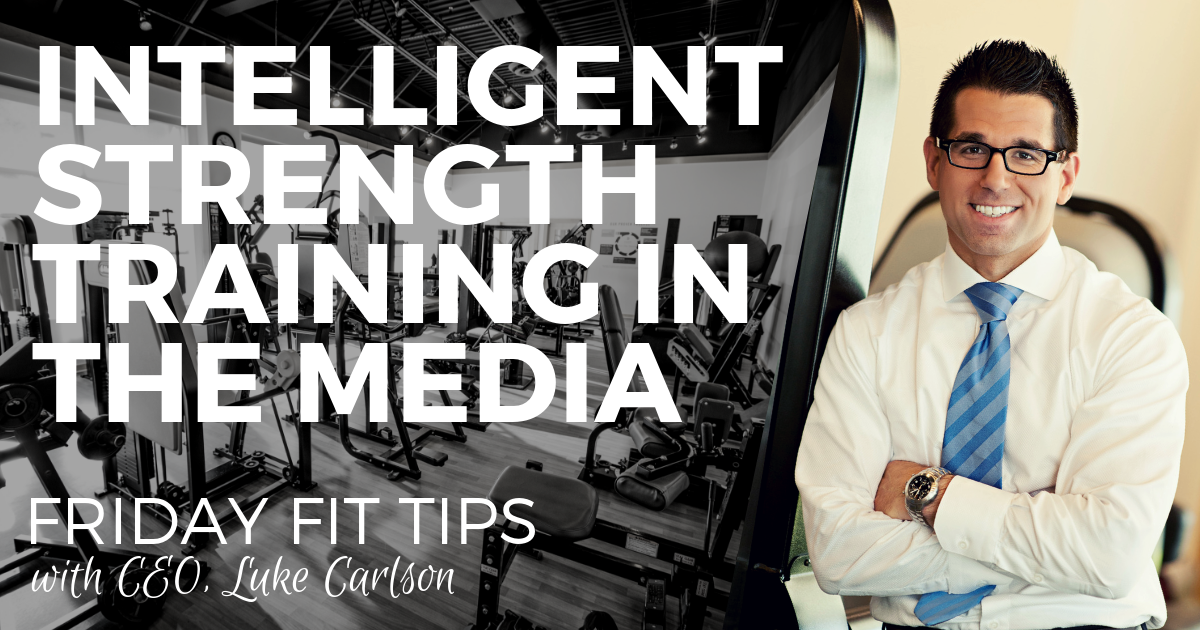 Over the last two weeks, the New York Times and the Washington Post published two "must-read" articles around intelligent strength training.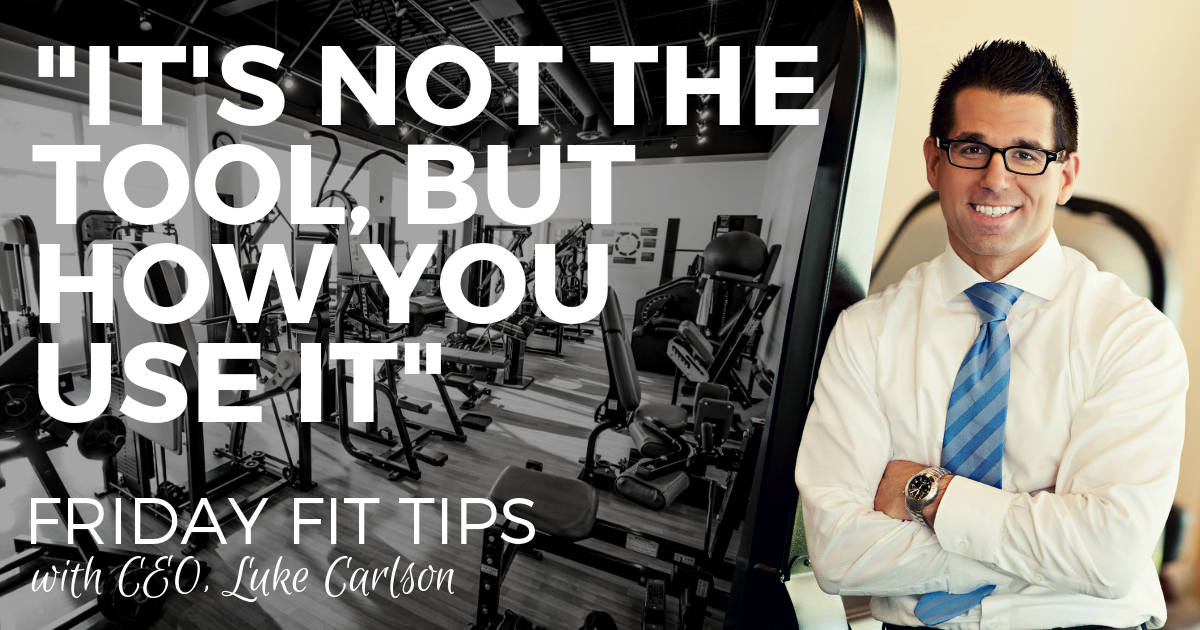 Dan Riley, the long-time strength and conditioning coach of the Washington Redskins (winning multiple Super Bowls with head coach Joe Gibbs) and later the strength coach for the Houston Texans, has had the single greatest influence on how professional and high-level college football players strength train. In fact, Dan's influence is largely responsible for the intelligent strength training that took place across the NFL in the 1980's and 1990's (Important side note: The strength training performed in professional and college football has regressed significantly over the last decade).
Leave a Reply
Your email address will not be published.