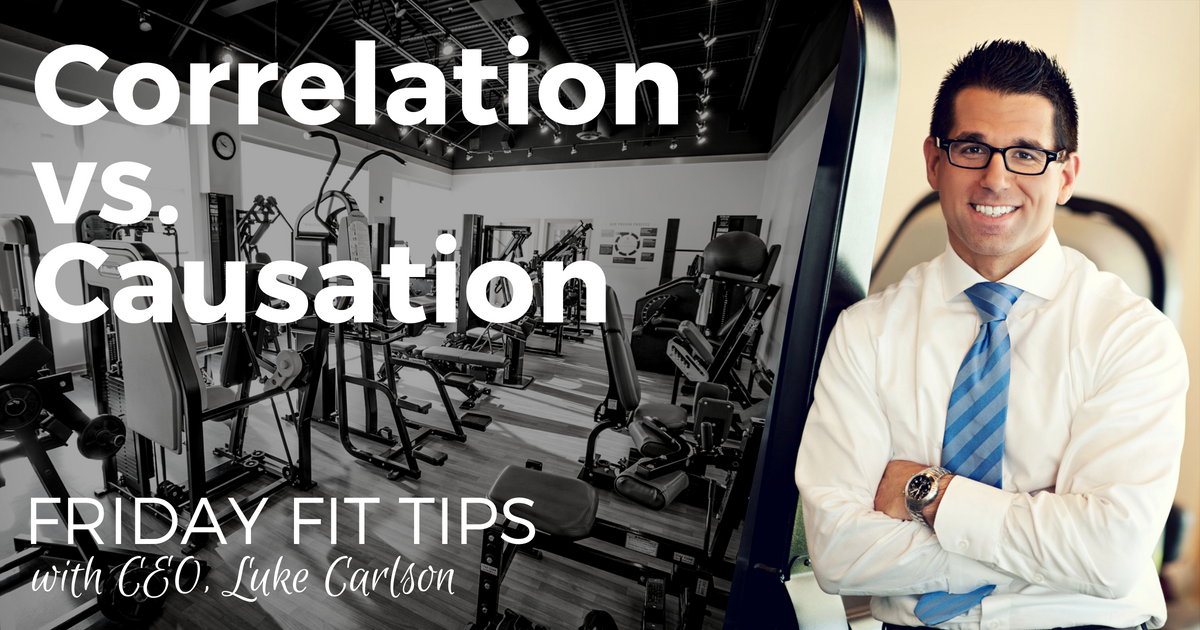 A failure to recognize the difference between correlation and causation is perhaps the number one culprit precipitating virtually all fitness myths and misconceptions. We observe that a training "intervention" (a mode, variable, or style of exercise) is correlated with some physiological outcome or phenomenon and our brains almost unconsciously assume a cause and effect relationship. For example:
Authors of a brand-new research study published in the European Journal of Sport Science sought to determine where we should be placing our focus during an intense set of resistance training. They designed a study in which one group of trainees adopted an INTERNAL focus, meaning they focused on contracting and "feeling" the working muscle, while another group adopted an EXTERNAL focus, meaning they focused on moving the weight from point A to point B and "completing the rep."
Leave a Reply
Your email address will not be published.