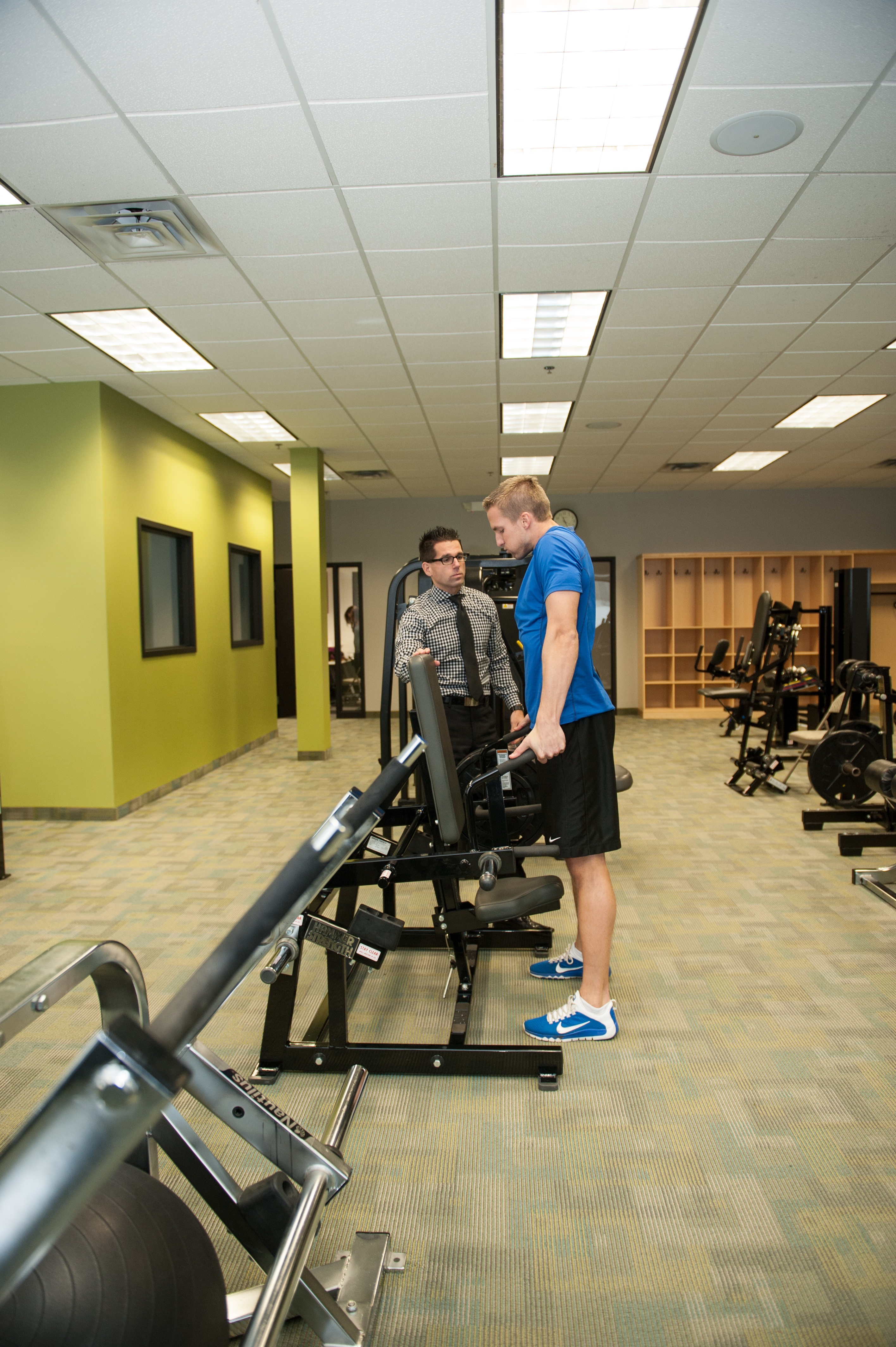 With our "Train Like Your Trainer" program starting next week, I've been reflecting on my personal workouts over the last 16 years and I've started to think about the common factors among the best workouts I've ever been through. By "best" I mean those workouts that stand apart from the rest in terms of intensity, challenge, focus, and fatigue. The list below sheds light on the commonalities in most of the best workouts I have ever experienced. Collectively, they serve as a guideline for productive training not only for me, but also for almost anyone interested in engaging in intense, evidence-based resistance exercise. Of course, this is not an all-encompassing list of evidence-based exercise tenets, but guidelines to maximize one's individual workouts.
My psychology or sport-psychology friends would be upset with me because I'm not actually talking about the academic classifications of motivation (intrinsic, extrinsic, fear, achievement, and so on). I'm talking about two, simple manifestations of motivation to reap maximum benefit from your workouts. Both are important. You may master one type ofmotivation while struggling with the other. Both must be nurtured.
Leave a Reply
Your email address will not be published.